We understand that successful local business requires a successful community.
That's why we provide the tools neighborhoods need to grow:
Subscribe to our newsletter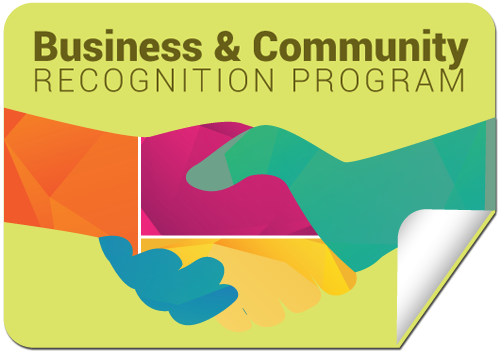 Latest News
BBC
Bring family and friends & join us for this important presentation. Visit with neighbors and speak with officers while enjoying refreshments.
BBC
Spring is coming and it's a perfect time to plan your neighborhood clean-up & beautification projects.
BBC
Houston LISC launched the 2019 cycle of small grants in January. LISC's small grants are tools to support resident-led initiatives, spark projects that advance the community's vision and build neighborhood capacity. These grants are made [...]
BBC
District K Capital Improvement Plan Community Meeting Wednesday, March 20, 6:30PM– 8PM The Fountain Life Center, 14083 S. Main (at Hillcroft) Mayor Sylvester Turner invites the community to participate in the annual spring meetings in [...]