We understand that successful local business requires a successful community.
That's why we provide the tools neighborhoods need to grow:
Subscribe to our newsletter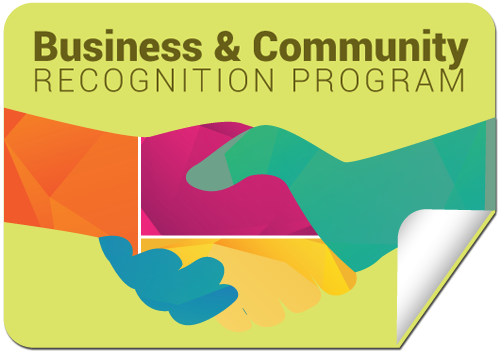 Latest News
BBC
In partnership with Internal Revenue Serice-Stakeholder Partnerships, Education and Communication.
BBC
RSVP by February 11 to DistrictK@HoustonTX.gov or 832.393.3016
BBC
Be part of the solution to end animal suffering in Houston and Harris County.
BBC
Local Initiatives Support Corporation (LISC) and the National Football League Foundation are excited to announce: The 2018 NFL Foundation Grassroots Program The goal of the Program is to provide non-profit, neighborhood-based organizations with financial and [...]
BBC
Don't miss this informative workshop filled with strategies and proven best practices for your civic association or HOA!