We understand that successful local business requires a successful community.
That's why we provide the tools neighborhoods need to grow:
Subscribe to e-mail updates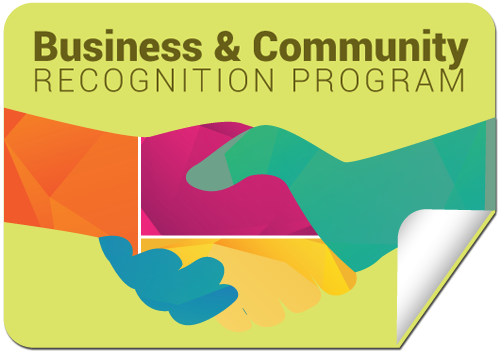 Latest News
BBC
The Houston Health Department and its agency partners are announcing the schedule for sites offering free COVID-19 tests the week of November 30, 2020. The week will offer 18 free testing sites across Houston.   Houston Health Department [...]
BBC
  Dear District K Friends,   It is my hope that this holiday will be filled with "Thanks" and "Giving" despite the pandemic that continues to linger. As we plan to enjoy the holiday season [...]
BBC
  For Yoga, Hindi Language, BollyX, Line /Ballroom Dance classes click on the link given below : https://us02web.zoom.us/j/85357958161 For Meditation classes on Friday click on the link given below https://us02web.zoom.us/j/87634459959 For Technology Classes for Seniors [...]
BBC
SBA is Thankful for America's Small Businesses! If you are thinking about starting or growing your small business, tap into SBA resources.  Support Your Local Small Business Saturday, November 28th Celebrated each year on the Saturday [...]
BBC
Free food (fresh produce and groceries) distribution at India House for needy families on Wednesday, November 25th.
My Brays Oaks