We understand that successful local business requires a successful community.
That's why we provide the tools neighborhoods need to grow:
Subscribe to our newsletter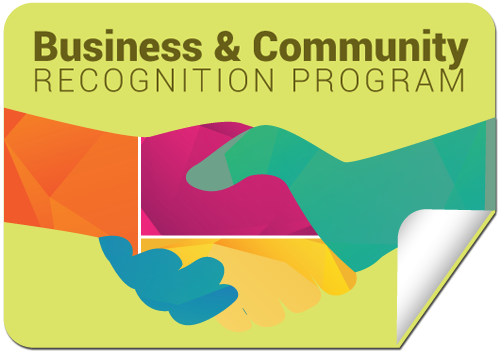 Latest News
BBC
Grateful Gathering 2019 Joy is really the simplest form of gratitude. On November 21st we celebrated our annual District K "Grateful Gathering", and our time together was pure joy. Watching over 300 seniors from our [...]
BBC
Coming to Glenshire! Mondays 6:30-9:30 p.m., January 6-March 2, 2020.
BBC
Learn about the integrated study of differential calculus with analytic geometry, which focuses on basic algebraic and transcendental functions. This course is a freshman level course that provides the background in mathematics for science and [...]
BBC
HPD Comida Food Drive at Bellaire and Gessner, this week on Thursday, December 5 from 12 p.m.-8 p.m. Friday, December 6 from 12 p.m.-8 p.m. Saturday, December 7 from 9 a.m.-5 p.m. Sunday, December 8 [...]
BBC
Spouses, boyfriends, girlfriends all are invited!
Upcoming Events
December 17, 2019

December 18, 2019

December 19, 2019

December 23, 2019